Brian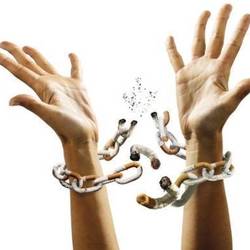 Brian had smoked for 50 years from an early age and never considered stopping until he started having chest pains, which prompted him to give up.

At times, Brian found it hard to manage his cravings, but with the support and guidance of Yorkshire Smokefree, he has managed to give up for good and feels a lot better for it in his overall health and wellbeing. His chest pains have now subsided and he feels stronger and happy that he has managed to ditch the habit.
I was prompted stop when I started having chest pains.